Homebrew Website Club, 2019-10-02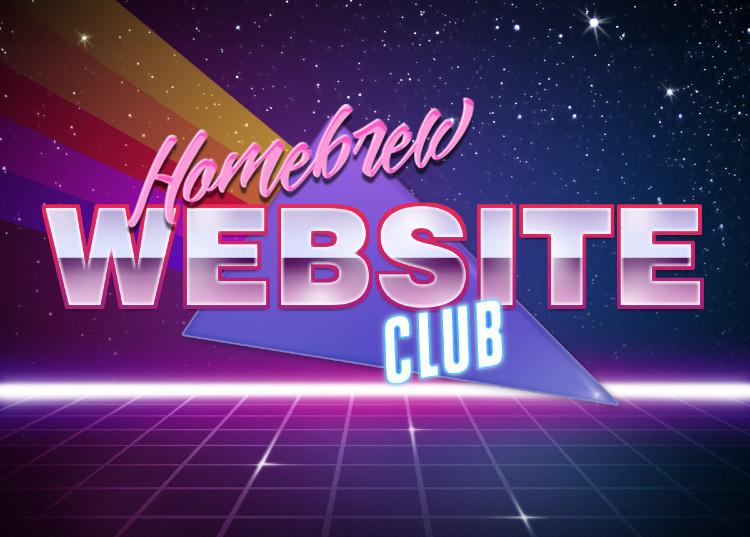 The next Homebrew Website Club in Berlin will be on October 2nd at 18.30.
Venue
Fy!
Hinterhof Rechts - 5'
Glogauer Strasse 5
10999 Berlin
There will be a few signs with Homebrew Website Club on them, to make it easy to find.
Structure
We will try to follow the recommended structure. This means we will have a "Quiet Writing Hour", which I am very excited about.
See you there?