Homebrew Website Club, 2019-10-30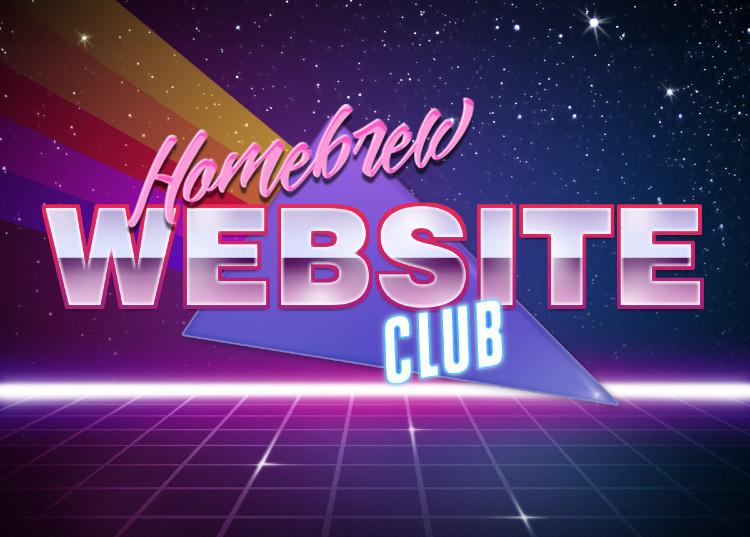 The next Homebrew Website Club in Berlin will be on October 30th at 18.30.
Venue
We will be hosted by my former client, employer Zalando SE, in one of their offices.
Zalando SE
Mühlenstraße 25
10243 Berlin

There will be a few signs with Homebrew Website Club on them, to make it easy to find and the front desk know we're coming.
Food & drink
Zalando are treating us to pizza and drinks 👍
Structure
We will try to follow the recommended structure. This means we will have a "Quiet Writing Hour", which I am very excited about.
Hoping to see you there!