HWC Berlin, 2020-01-29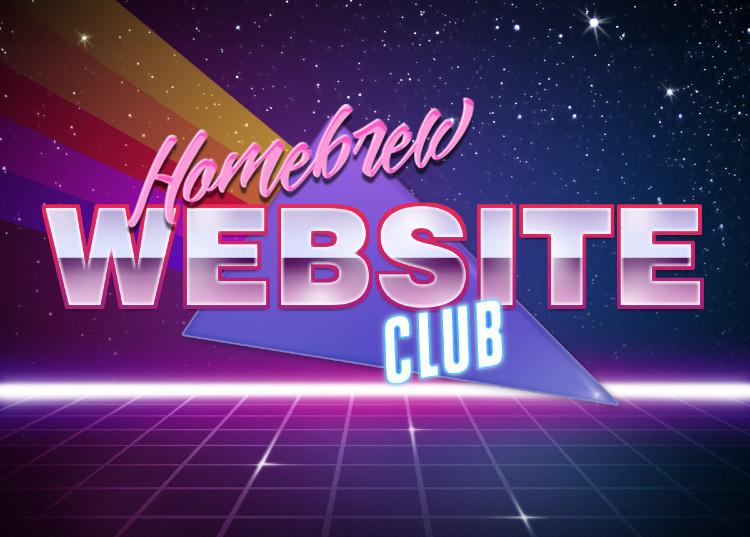 On Wednesday 2020-01-29 at 18.30 there will be another Homebrew Website Club in Berlin.
Venue
The event will be hosted in the eyeo office.
Zimmerstraße 69
10117 Berlin
Germany

Ring eye/o GmbH doorbell which is located in Zimmerstr. 69, between ishin and Viet bowl. The door on the street is always open, the next one isn't, and the office is at the first floor on the left
There will be a few signs with Homebrew Website Club on them, to make it easy to find the right door.
Food & drink
Bring your own, or eat before. There is a working kettle and microwave in the kitchen.
Structure
We will try to follow the recommended structure. This means we will have a "Quiet Writing Hour", which I am very excited about.
Hope to see you there!